Grosvenor believe in a personal approach to customer service and so all of our fully trained personnel are on hand to ensure that our customers are always satisfied. With our own, bespoke customer database we encourage communication so that any queries can be dealt with quickly and efficiently.
With over 80 years of experience between us, there has yet to be a question that our team cannot answer.
CALL US BETWEEN 8 - 5 WEEKDAYS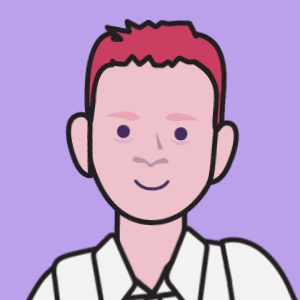 Paul Donoghue
Office Sales Manager
Paul joined Grosvenor immediately after finishing his A-Levels, and has been with us for over 20 years. His main role is processing customer orders and managing enquiries as quickly and efficiently as possible. As our expert in single sourcing, Paul specialises in helping customers to save time and money when completing purchases.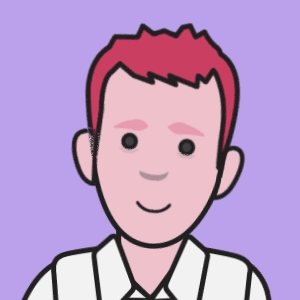 Patrick Hooley
Works Manager
Having joined the company in 1996, Patrick understands all of Grosvenor's core processes. His years of experience allow him to ensure that all customer requirements are met. As an expert in consignment stock and vender management, Patrick makes sure that our customers never face production stop issues.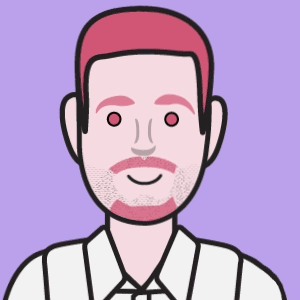 Jim Layton
Operations Manager
Jim joined Grosvenor as an apprentice in the warehouse when he was just 16 and has worked his way through the company to become our operations manager. This means that Jim knows the ins and outs of Grosvenor like the back of his hand. His main responsibility is to ensure that the warehouse runs efficiently and that all orders are dispatched as required by the end user.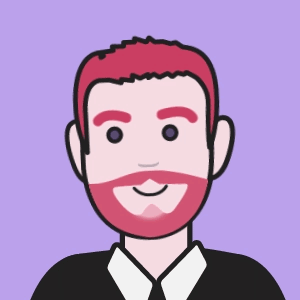 Craig McNie
Warehouse Manager
Having been with Grosvenor for over 15 years, Craig is our experienced Warehouse Manager. His knowledge of our systems, keen interest in tech and extreme attention to detail means that he can ensure all of our operations run smoothly. As the key contact for our largest MOD clients, Craig is the perfect example of how Grosvenor can adapt to our customers needs.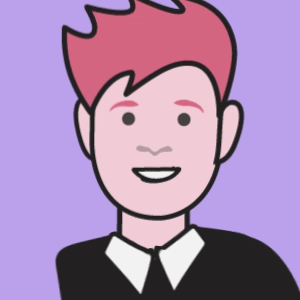 Jack MacAdam
Warehouse Apprentice
Jack is the newest member of our team and is currently working towards his City and Guilds qualification in warehousing. His enthusiasm for the job has given him the ability to gain an impressive knowledge of the warehouse environment already. Jack is proving to be a valuable member of the Grosvenor team and we're sure you'll be hearing big things from him in the future.